10 Words I Give
March 29, 2016 - April 5, 2016
Congratulations
Genius At Work!
-
Jacob's Overpass
Sprung Into Action!
-
Spring Into Action
Wonderland Or Bust!
-
Going to a Wonderland
Werewolf in Paradise!
-
Werewolf Encounter
Details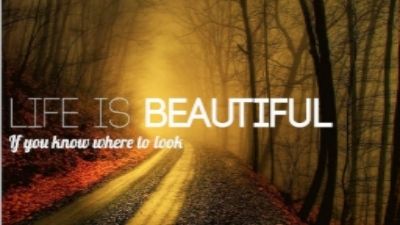 10 WORDS I GIVE, A POEM OR STORY YOU GIVE





P E D A L
S P O T T Y
I M P R E S S
N E E D
M O A N
F A I L
M O D E R N
B I R D S
L E G
I G N O R E

I do prefer the given word be either in
bold or underlined.

Any style, any genre is permitted; teen audience and up.

This is a Picture Poem This Group Contest
(however, I opened it to the Cafe) <3

HAVE FUN & GOOD LUCK
Moderator
Where Eagles Fly, PA
Stats
6 Contestants
6 Submissions
252 Views
Created Mar 29, 2016

Living in Italy
Ever dreamt about moving to Italy? Think again! Read the hilarious adventures of two Dutchmen who took the plunge.
Advertise Here
Want to advertise here? Get started for as little as $5