Congratulations
Gold Star
-
cafe at night
Silver Star
-
[writing deleted]
Bronze Star
-
HOMELESS HANNAH
Honorable Mention
-
Loneliness
Honorable Mention
-
Lost in the Maze of Solitude
Albert's Special Award
-
I WILL BE WAITING
Details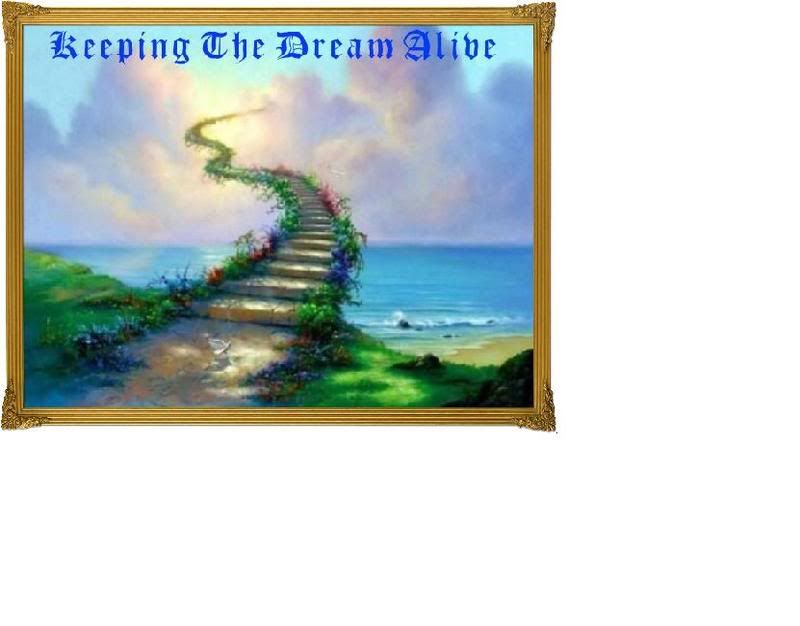 THIS TIME WE ARE HAVING A CHANGE OF PACE. INSTEAD OF THE USUAL 'PHRASE CHALLENGE' ITS A "THEME" ONE.....
WRITE A POEM OR SHORT STORY ABOUT ''LONELINESS"
THE CHALLENGE WILL RUN FOR 4 WEEKS AND YOU CAN SUBMIT UP TO FIVE ENTRIES EACH.
HAVE FUN AND I AM LOOKING FORWARD TO YOUR POEMS OR STORIES.
~ Helena ~
Prizes
First, Second, Third, 2 Honorable Mentions and Albert

Moderator

Australia
Stats
42 Contestants
88 Submissions
831 Views
Created Aug 28, 2008