Congratulations
First Place
-
Simple Treasures
Second Place
-
Of Artists and Love
Third Place
-
The Wall
Fourth Place
-
Wholeheartedly
Fifth Place
-
Love\'s Promise
Honorable Mention
-
Little red Suitcase
Honorable Mention
-
Last words
Honorable Mention
-
Heaven Hearted
Honorable Mention
-
Sing it to me
Honorable Mention
-
Was She?
Details
I've done this twice before, but you I can never get enough of it. :) Pick one (to four) of the following pictures and write a piece (to four pieces) based on it (them). It can be simply INSPIRED by the picture or your idea of what appears to be happening in the picture. Please use the picture you're writing about as the cover art for your piece!! I'll accept poems and/or stories as long as they're rated PG-13 at the most. NO EROTICA!! =D It's lots of fun, so get writing!!
PICTURE ONE:
PICTURE TWO:
PICTURE THREE: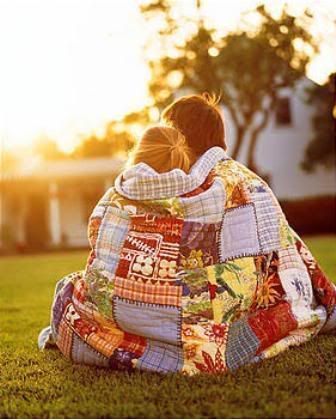 PICTURE FOUR: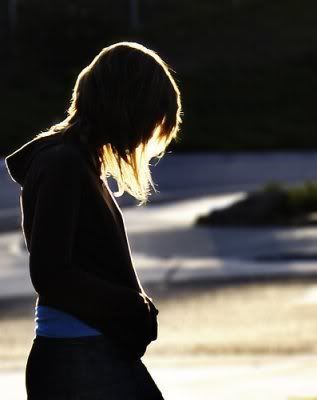 PICTURE FIVE:
PICTURE SIX: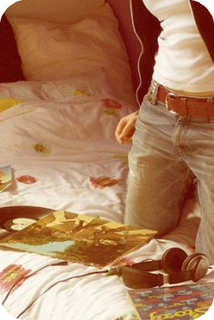 PICTURE SEVEN:
PICTURE EIGHT:
(I know it;ll be hard to be inspired by this picture and NOT write erotica, but who doesn't like a challenge?!)
GET WRITING, FOLKS, and HAVE FUN!!
KH
Prizes
The winner should remind me to read and review 3 of his or her poems.

Moderator
Stats
9 Contestants
17 Submissions
582 Views
Created Mar 14, 2008