Congratulations
Golden Valentine - Picture Poem This (16)
-
[writing deleted]
Silver Valentine - Picture Poem This (16)
-
[writing deleted]
Bronzed Valentine - Picture Poem This (16)
-
[writing deleted]
Blue Valentine - Picture Poem This (16)
-
Forever Valentine
Details

MY SWEET VALENTINE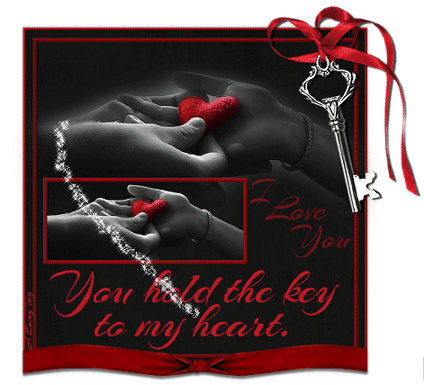 Owner of this graphic lovesxox


FEBRUARY 14, 2009
is VALENTINES DAY

Write your love poem for this edition of the
Picture Poem This contest.

If you don't have a Valentine
then tell me about your dream of a Valentine.

It's all about LOVE this week.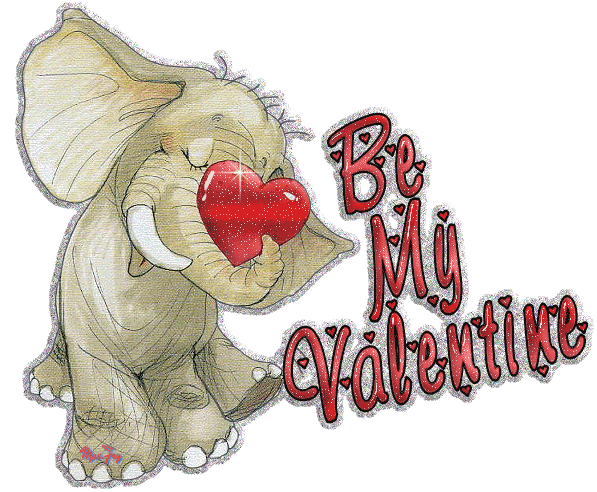 Hugs & Kisses,
Wicahpi Iyozaza

Have Fun & Good Luck


NOTE: Only new poems will be accepted for entry!

Moderator

Where Eagles Fly, PA
Stats
9 Contestants
9 Submissions
317 Views
Created Feb 10, 2009