Tetractys #7
April 29, 2010 - May 6, 2010
Congratulations
Tetracyts #7 ~ Gold Star
-
Foiled Again
Tetracyts #7 ~ Silver Star
-
LOVE AIN'T EASY
Tetracyts #7 ~ Bronze Star
-
Despair
Details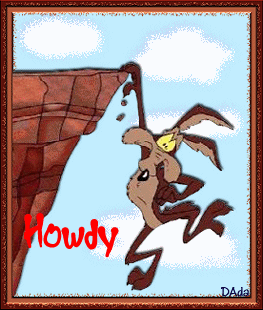 STRUCTURE OF TETRACTYS:

Twenty Syllables Per Verse

line 1 ~ One
line 2 ~ Two
line 3 ~ Three
line 4 ~ Four
line 5 ~ Ten

All subsequent verses must be inverted.

Example of a Tetractys:

Death
Comes swift
In mid stream
Unexpected
Even if expected death is challenged
For no one is ever fully prepared
To say farewell
Time is short
Live life
Now

A Tetractys may have as many verses
as you want, as long as the structure
is followed, using inversion.

GOOD LUCK

"ANY GENRE, TOPIC WELCOMED"
Moderator

Where Eagles Fly, PA
Stats
3 Contestants
4 Submissions
414 Views
Created Apr 29, 2010