Congratulations
The Pagemasters: 1st Place: Gold Medal of Excellence: March-2009
-
the last
The Pagemasters: 2nd Place: Silver Medal of Distinction: March-2009
-
I Am Sorry
Details
Using the provided picture you must write a short story or a poem. Please note there are strict rules to this competition:
1.- Work must be based on the provided picture. (With reference to something in the photo of your choice.)
2.-There is to be no swearing of any kind-->Winners will be chosen from entries with the best possible use of the English language!!
The winner will be chosen by......the group--so remember to vote!!!!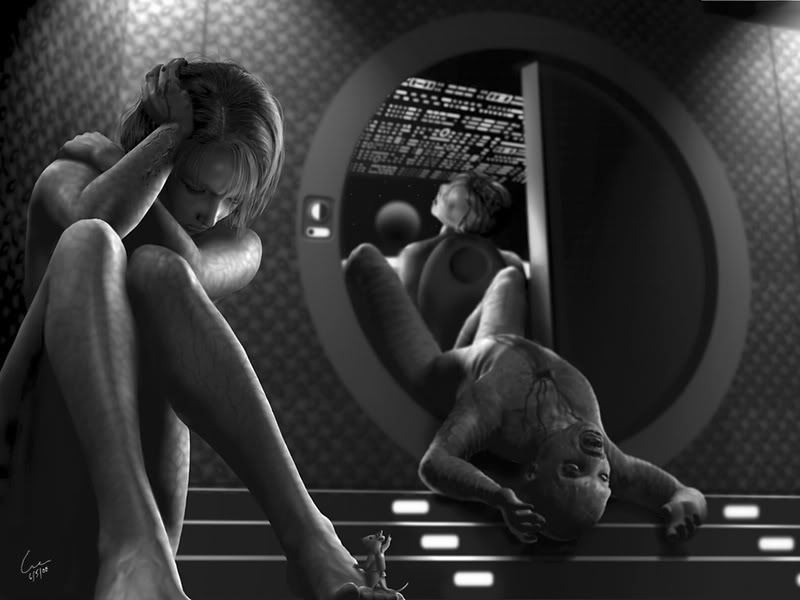 Prizes
The honor of having the best work as chosen by your fellow Pagemasters.

Moderator

Canada
Stats
2 Contestants
2 Submission
715 Views
Created Feb 1, 2009