Congratulations
Most Interesting Interpretation
-
[writing deleted]
2nd Place
-
[writing deleted]
3rd Place
-
[writing deleted]
1st Honorable Mention
-
[writing deleted]
2nd Honorable Mention
-
[writing deleted]
Details
The rules are quite simple -- I provide you with a random image, and you have to write a story around it. Sure, there are most likely other contests dealing with this idea of incorporation, but I decided to just "Xerox" and see how you brilliant people interpret a random scene on my own.
The image I am giving you is: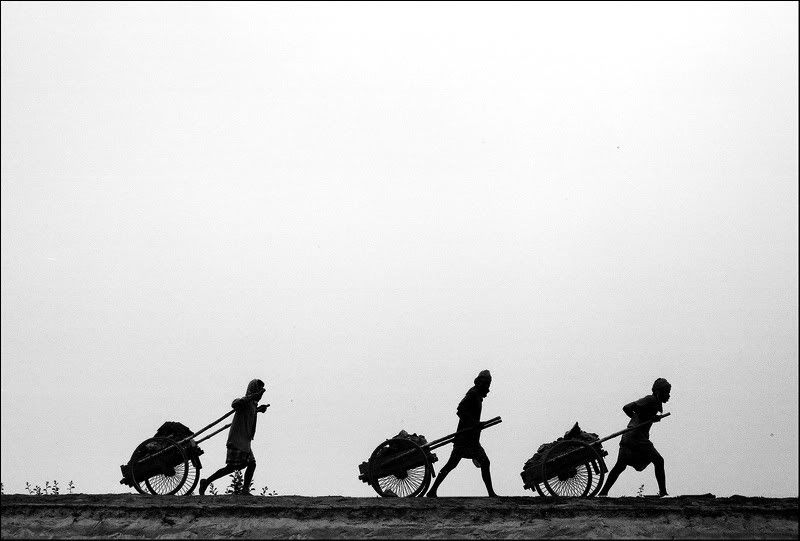 Moderator
NY
Stats
705 Views
Created Apr 19, 2007

Advertise Here
Want to advertise here? Get started for as little as $5
Digress
Read the notes below, a little poem about entwined hearts.