Congratulations
Divine Dolly
-
Tarot Decks of Memories
Mori Mage
-
Another Darkness, Another Forest
Forest Fairy
-
Sirens' Songs
Details
Mori Girl/Dolly-kei is a Japanese fashion like Lolita.... but way better! X3 And I'm recently obsessed with the whole atmosphere of it. *o*
What I want is for you to look at all the pictures and write something that captures the feel of it.
Stories, poems, what have you, I don't care!
Here are the pictures: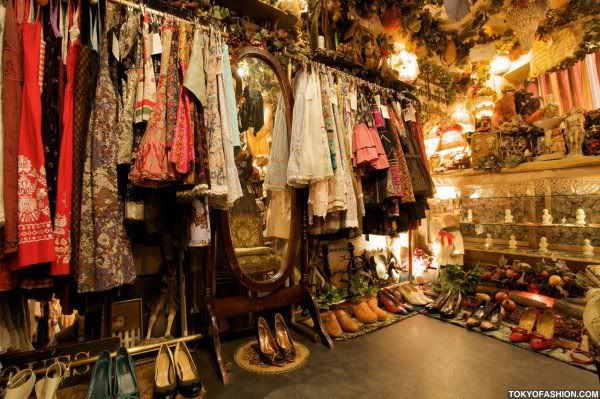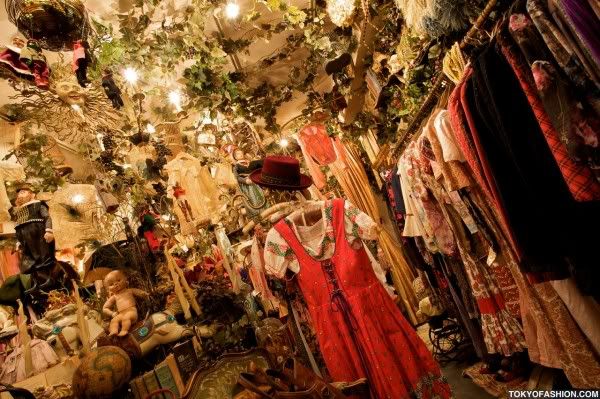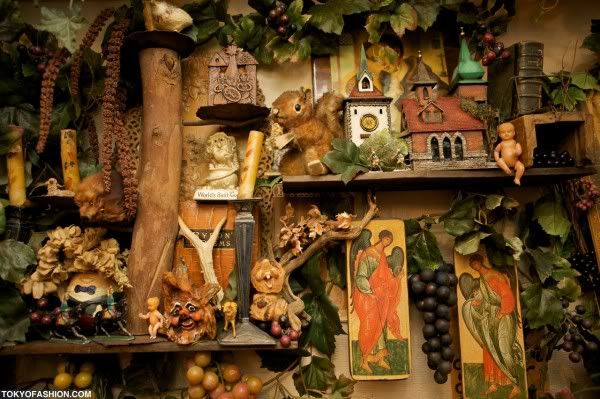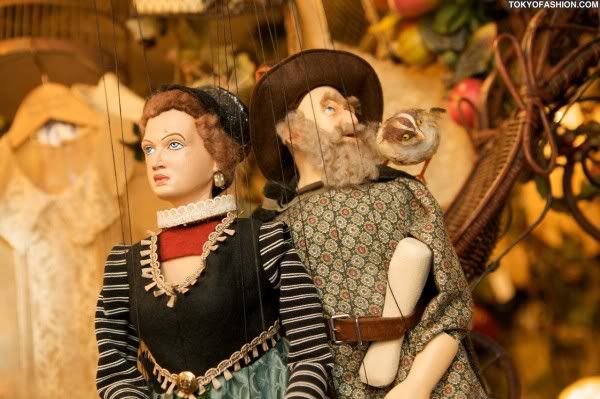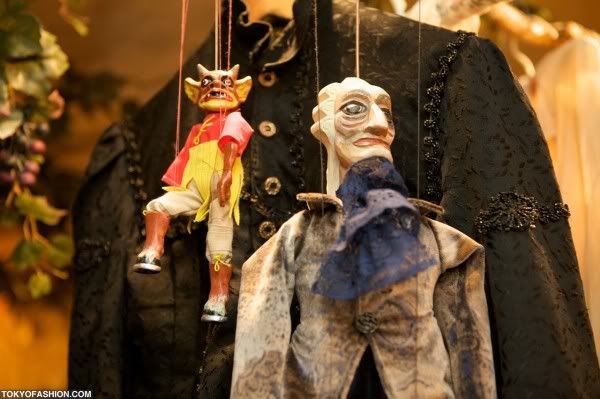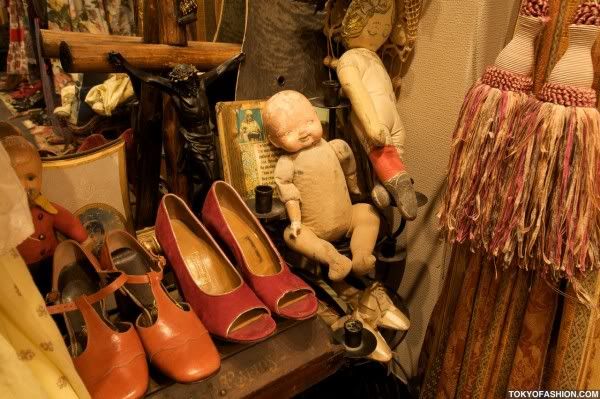 And here are some girls in Mori fashion!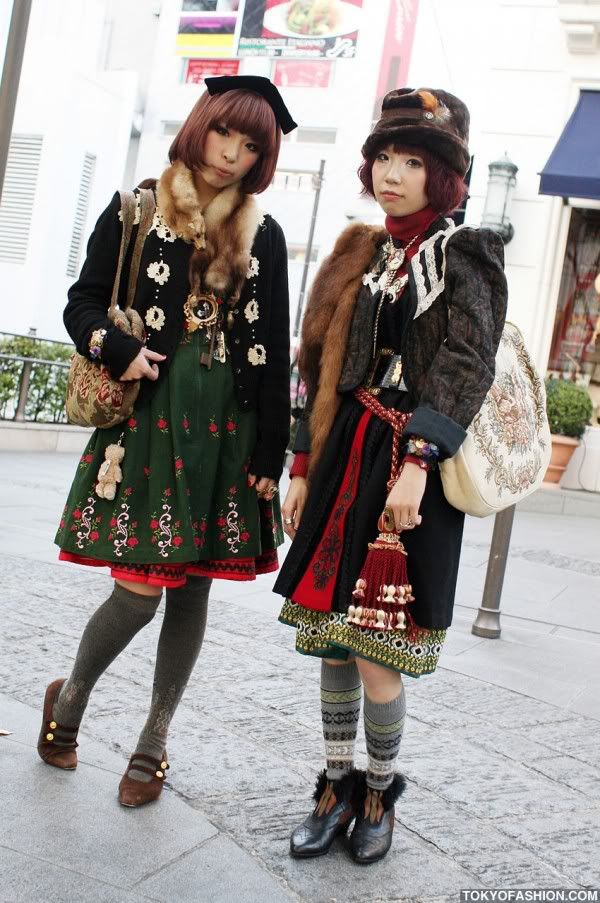 Click on the pictures for full size!
Highly recommended :3
Here is a quote from the website TokyoFashion.com
"Dolly-kei, as you may have guessed, takes inspiration from antique (and slightly spooky) dolls and movies such as Narnia, Alice in Wonderland and Harry Potter. The used, vintage and antique clothing and the store's own accessories line, which include crucifixes, bags and shoes, also come from the duo's interest in picture books, European folk stories and fantasy.

The used clothes, which are sourced from the US, Austria, Germany and the Czech Republic, are a playful mixture of bohemian, gypsy, eastern European costumes and fairy tales. Nomura, who is also considered a "charisma staff" for customers, says that when she embarks on her buying adventures she wants "girls to wear these clothes so they can change and transform into something else.""
This is the world that I want to live in.
Bring it alive for me!
also
: The contest is ending on my birthday (August 28th) so please enter something awesome as it will be my birthday present! X3
I'm super excited to read what you all create! :D
Prizes
$0.00, a shiny award, self-esteem boost, and instant fame in my heart <3

Moderator
Bloomington, IL
Stats
3 Contestants
6 Submissions
447 Views
Created Apr 19, 2010

Siren's Song Chapter 2
Lamia arrives in Westerwood, attempting to gather information about the town and its competitors.