Become One
September 22, 2007 - October 5, 2007
Congratulations
One Being Master
-
[writing deleted]
Attempt to being One
-
Vampire's Kiss
Honarable Mention
-
[writing deleted]
Details
Choose a character from one of these pictures and write either a poem or a story of such and describe what your characters been through, what is in the near future and become one.
Name them what ever you like, be who ever you want to be just take your imagination from the images I've given you, I would just like to see how you guys do.
I've killed many.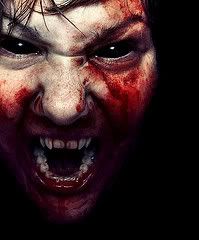 I promise, I won't bite you.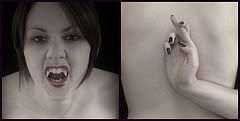 I respect your wishes, want to play? :D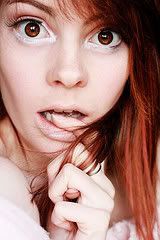 Why me?
Try me, I bite.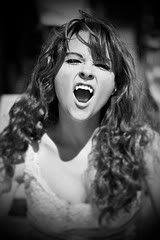 Pure Blood.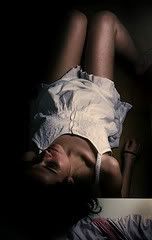 The Thirsty Noob.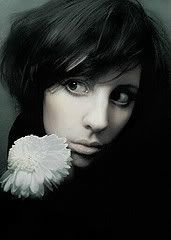 Moderator

New York City, NY
Stats
312 Views
Created Sep 23, 2007