Congratulations
First Place
-
[writing deleted]
Second Place
-
Deal With The Devil
Third Place
-
Intitled Nightwinds
Fourth Place
-
The Black Cross
Fifth Place
-
Fall From Hell
Sixth Place
-
The Night I saw the Devil Cry
Honerable Mention
-
Evil~He Waits`
Honerable Mention
-
Oblivion
Details
I want poems and or short stories showing all sides of the devil.
It can be about romance, or hate, or deception, just make sure you include the devil (he/she does not necessarily have to embody the christian concept of the devil).
you can use these pictures as inspiration or just go from your imagination.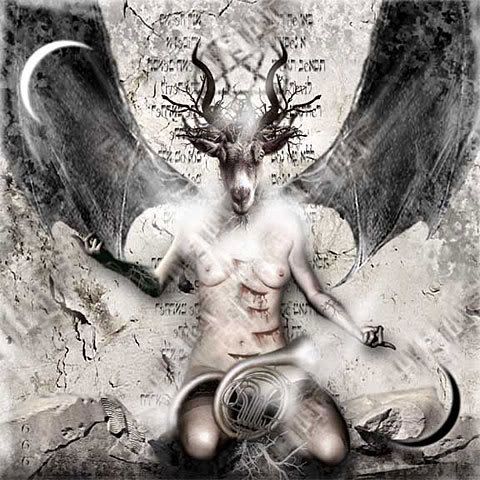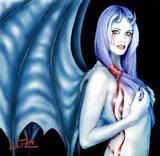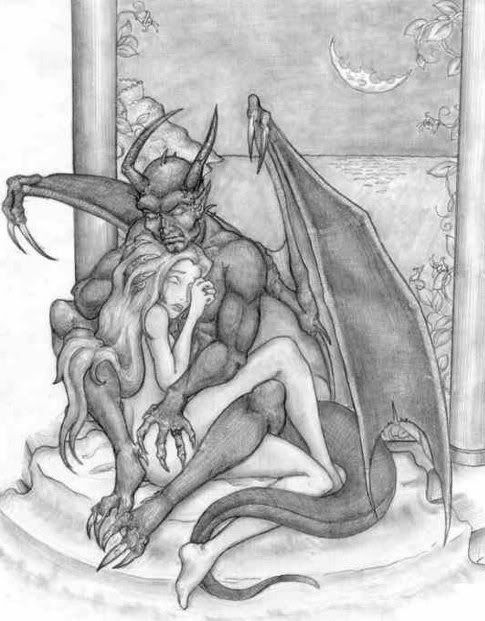 Prizes
$Your Soul, The Devils Mercy. (and a "Winner" banner)

Moderator

Elizabeth city, NC
Stats
16 Contestants
21 Submissions
465 Views
Created Mar 5, 2008