Congratulations
Winner
-
Summers Fall
Details
Below, I will post three different photos that you can write a poem about. You either have to post the photo with your poem, or leave a note [ not in the author's note ] stating which photo was your inspiration. Easy write?
Here are the photos: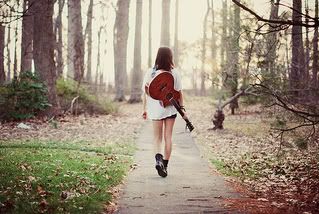 You will be aloud to enter up to 3 poems, so that means you can write about more than one picture if you'd like.
Rules:
-No profanity.
-No "paragraph poems"
-No copying
-No bashing others work
-Have fun =D
If you have any questions, feel free to message me.
Moderator
Asgard, TN
Stats
1 Contestant
1 Submissions
290 Views
Created Jul 20, 2011