Congratulations
gold
-
~Side Effects~
silver
-
Kiss Me Rain
bronze
-
The Terrible Revenant of the Night
honorable mention
-
Sacred Drawer
Details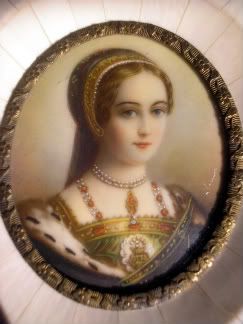 FRENCH SONNET
Perhaps the link between Italian and English sonnets.
Two quatrains abba abba
Rhyming couplet cc
Choice of final quatrain rhyme patterns
deed
dccd
dede
When lovers walk hand in hand by moonlight.
The world becomes their private wonderland.
A world that only lovers understand
created solely for their joint delight.
It seems that only lovers have the right
and only when they're walking hand in hand
of access in response to loves command.
Non lovers doomed to fail try as they might
They know that love supplies the golden key
to open the locks which bar their entry.
So come my love and place your hand in mine
and let us walk together trustfully.
Through worlds that only lovers see.
A paradise only love could design.
25-Feb-08
Enjoy!
Prizes
1st 2nd 3rd prizes and Honorable Mention

Moderator
N.S.W., Australia
Stats
5 Contestants
5 Submissions
829 Views
Created Oct 5, 2010